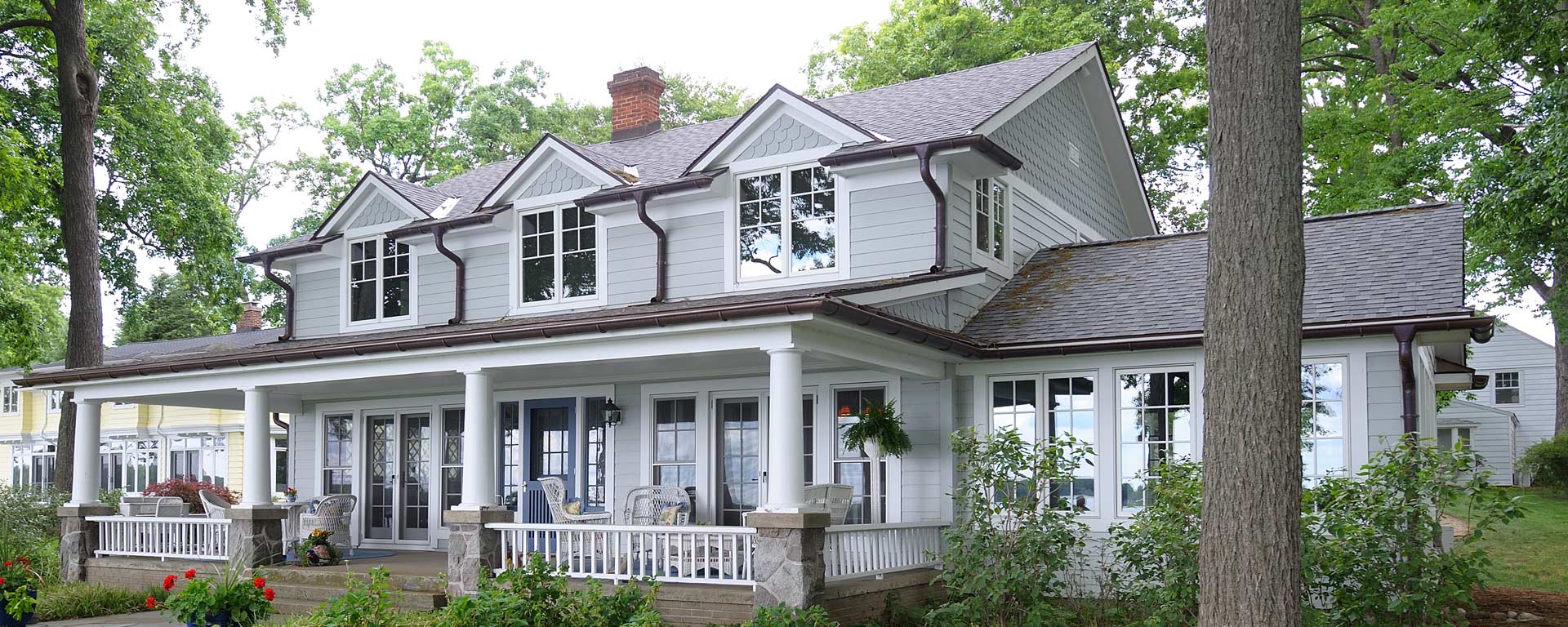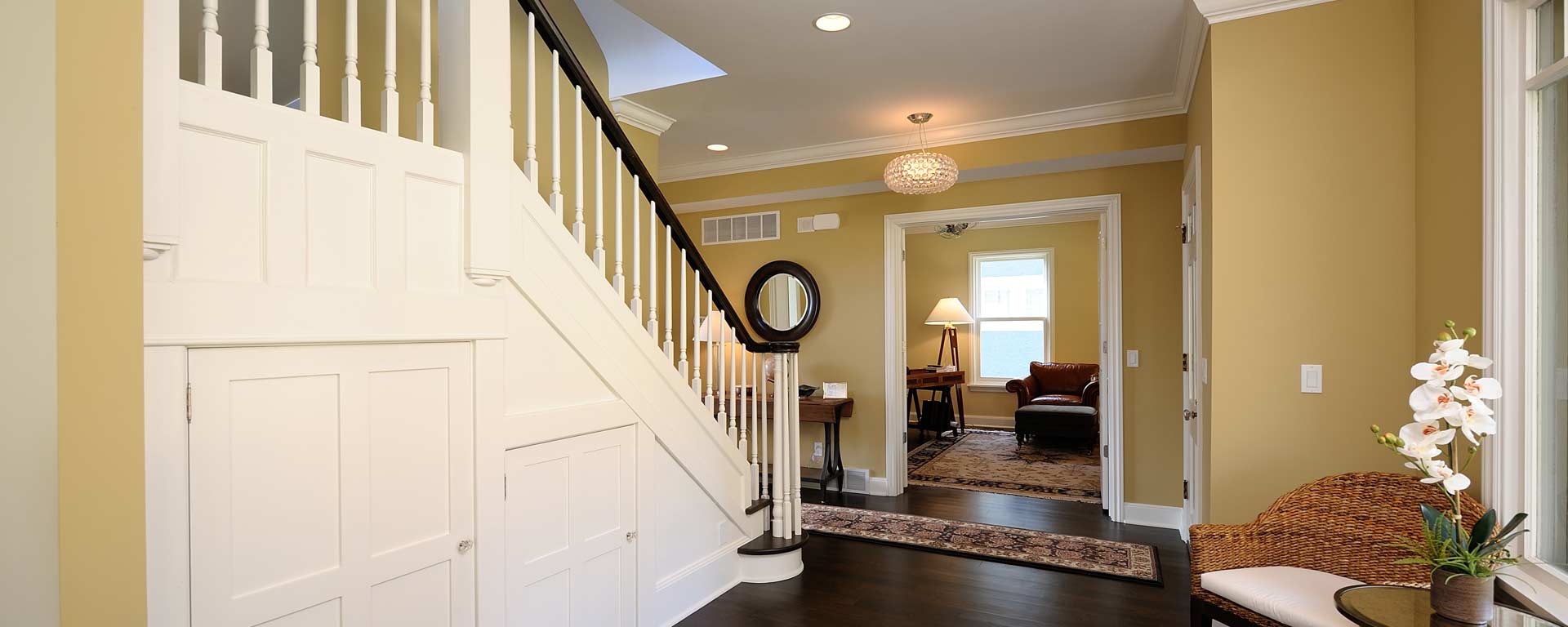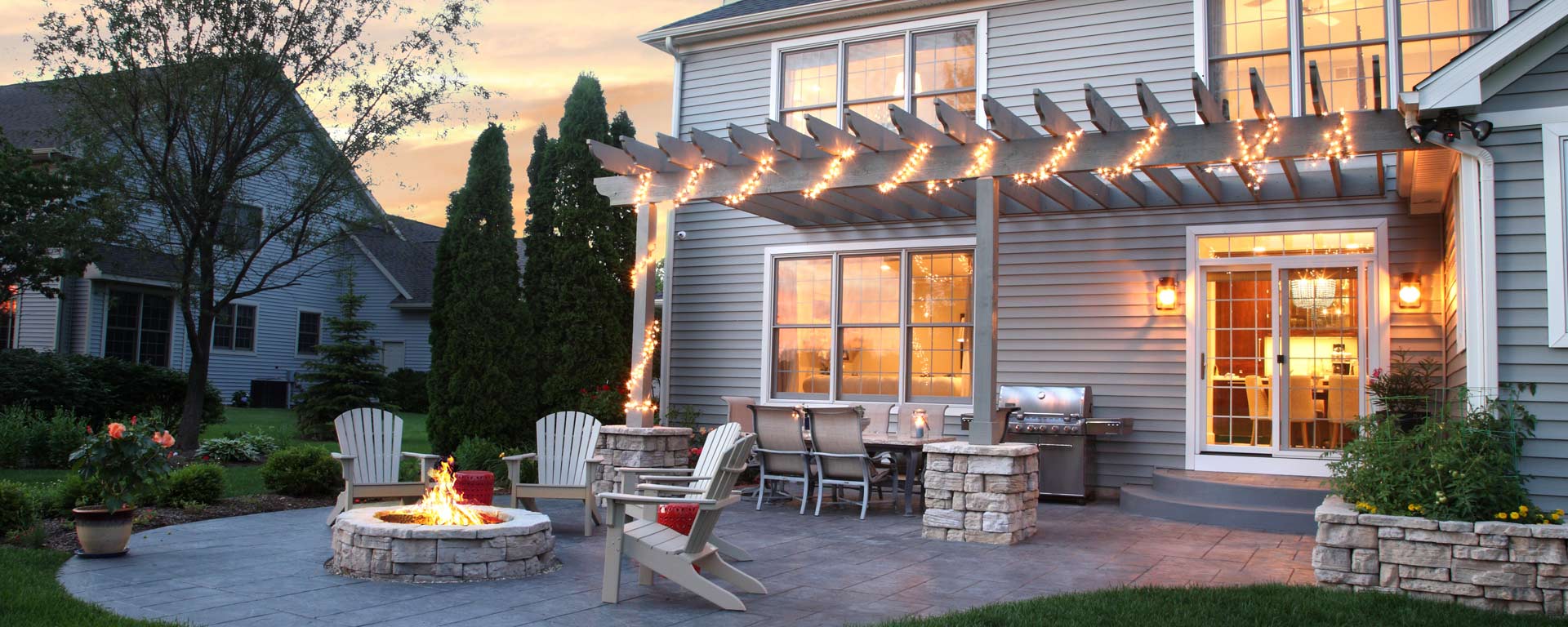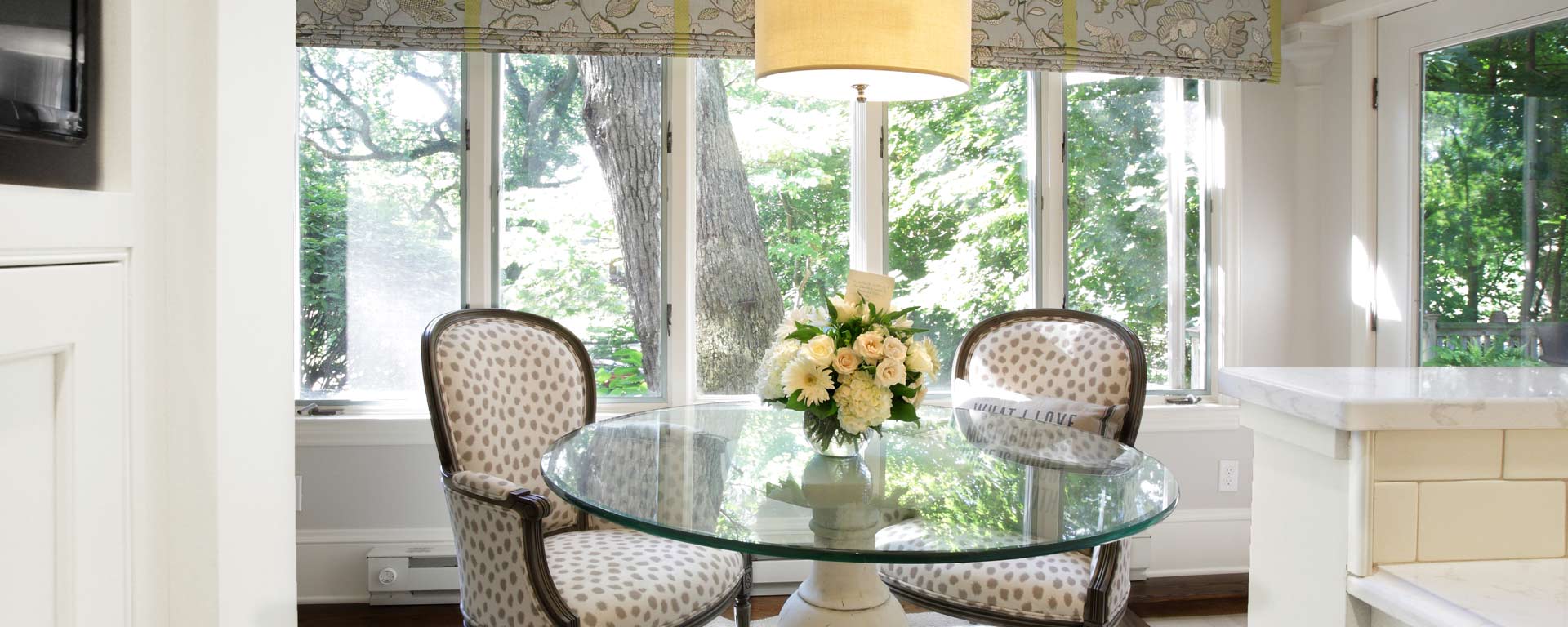 "Additions are an evolution of an already beloved space, created in harmony with the existing site and structure."
–Jack Gesmundo
When you work with Hawks Hollow on your remodeling project, you work with the top craftsmen and designers in the Greater Kalamazoo Area. The result is a remodel that merges new construction seamlessly and harmoniously with your home, your lifestyle.


It's all about the process.
The highly skilled, experienced Hawks Hollow team makes the process of planning and executing your addition or renovation transparent, personalized—simple. Get more details on our process here.

The results of a successful remodeling project are unique and charming spaces that often are revealed during the design and construction process.  To seamlessly merge new construction with existing structures requires skill, experience and dedication.