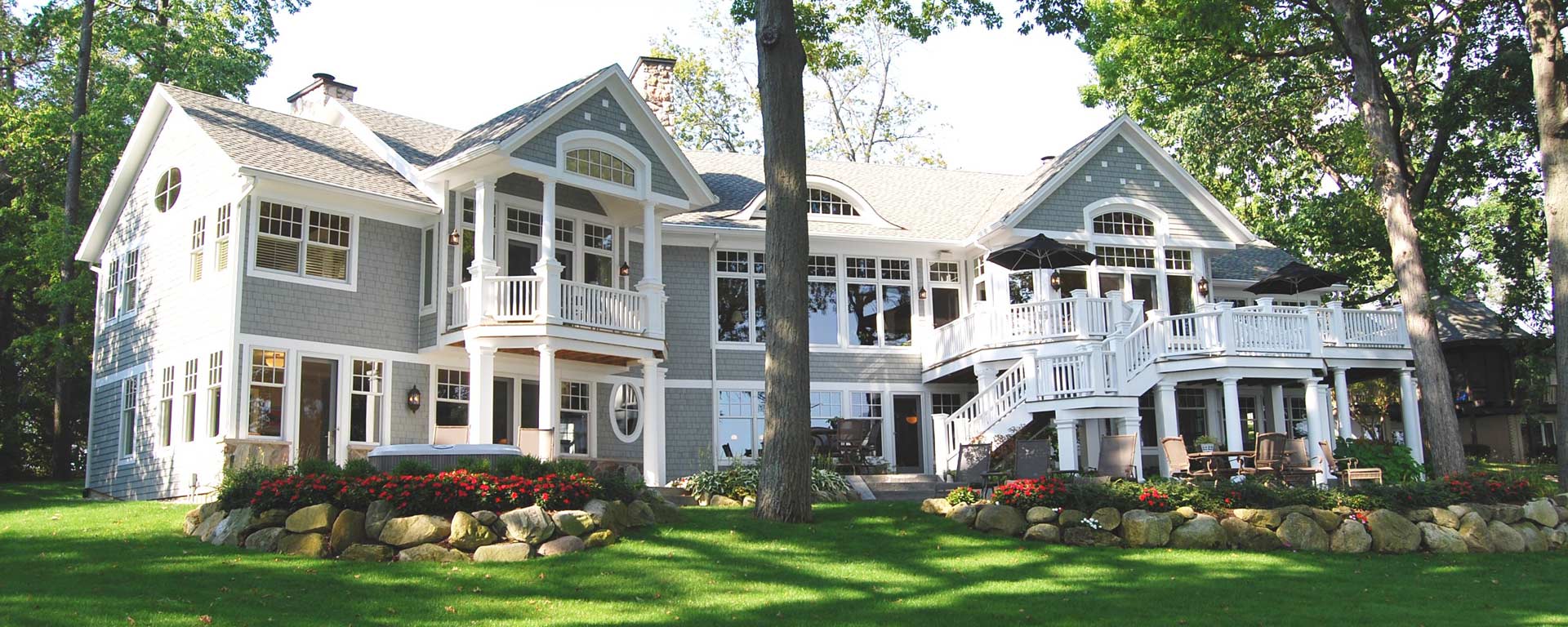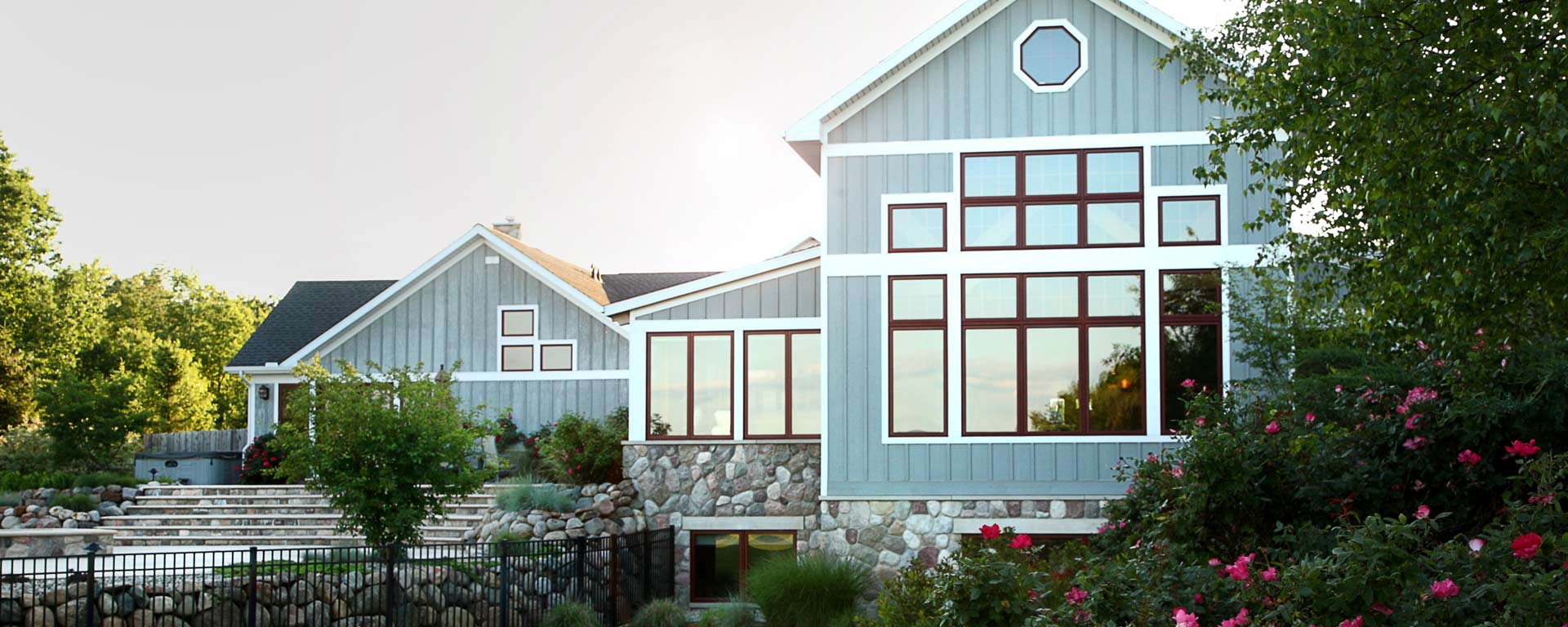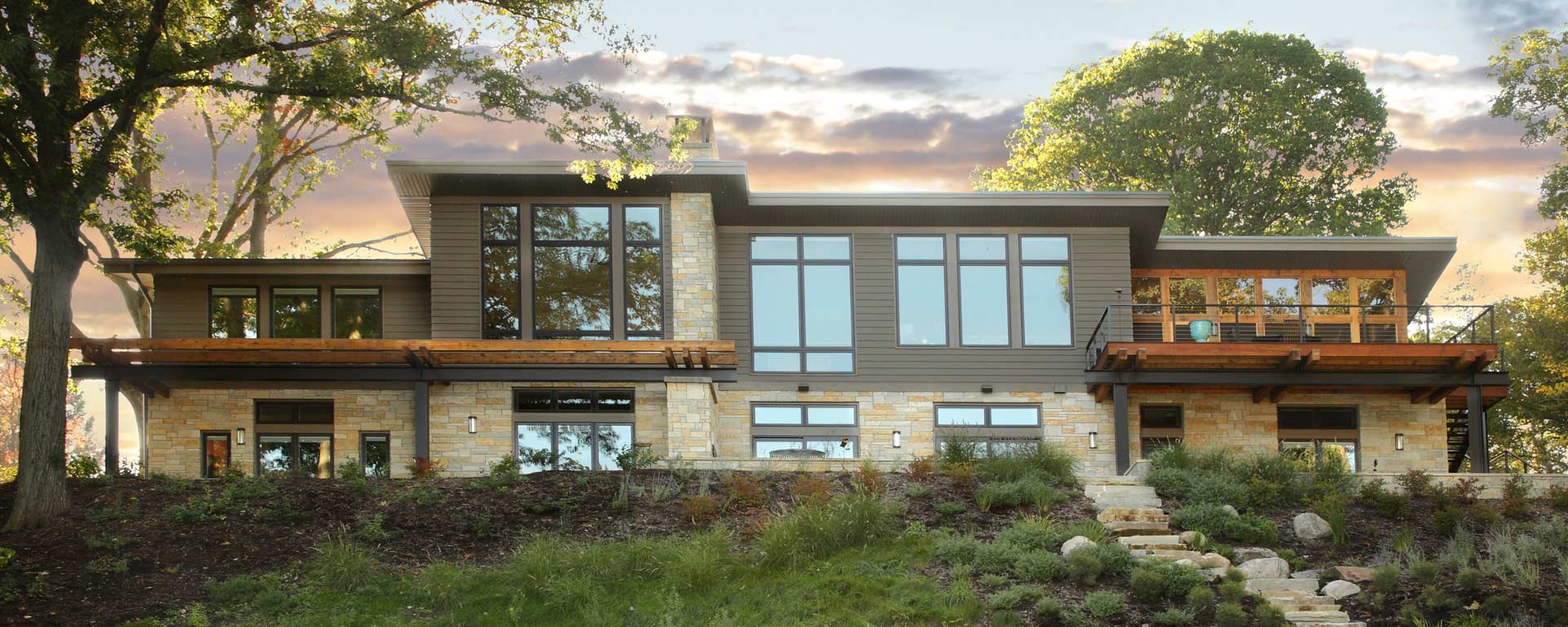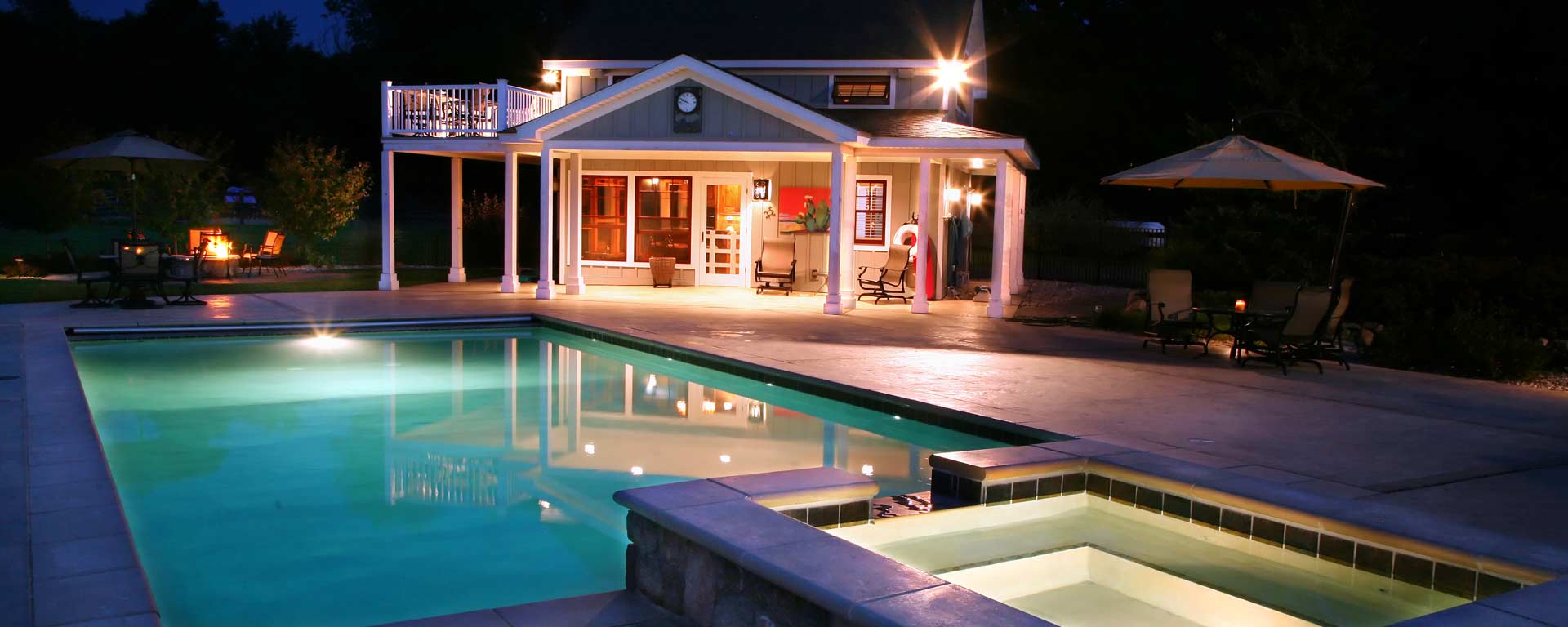 As Gull Lake's premier home builder and one of the top custom builders in the Greater Kalamazoo area, people appreciate the features that our luxury homes offer. Hawks Hollow embodies an altogether different approach to the process and construction of homes.
A Hawks Hollow home is distinct. Unique. There is no other home like it. It is designed to enhance each day for you, your family, and your friends.


Great design elements. Superior results.
As Hawks Hollow builds your home, the whole determines how each individual part is crafted and assembled. Seams are tight. Surfaces are smooth. Angles and lines are sharp and true. Walk through your finished Hawks Hollow home and you'll sense the difference. The home provides an unmistakable depth of craftsmanship.

Because of our passion for superior work, quality materials, and timeless design, a custom-crafted Hawks Hollow home built today will maintain its exceptional appearance for generations. Our Artisan homes are more than beautiful places to live. They provide you with enduring value and a superior environment for life.