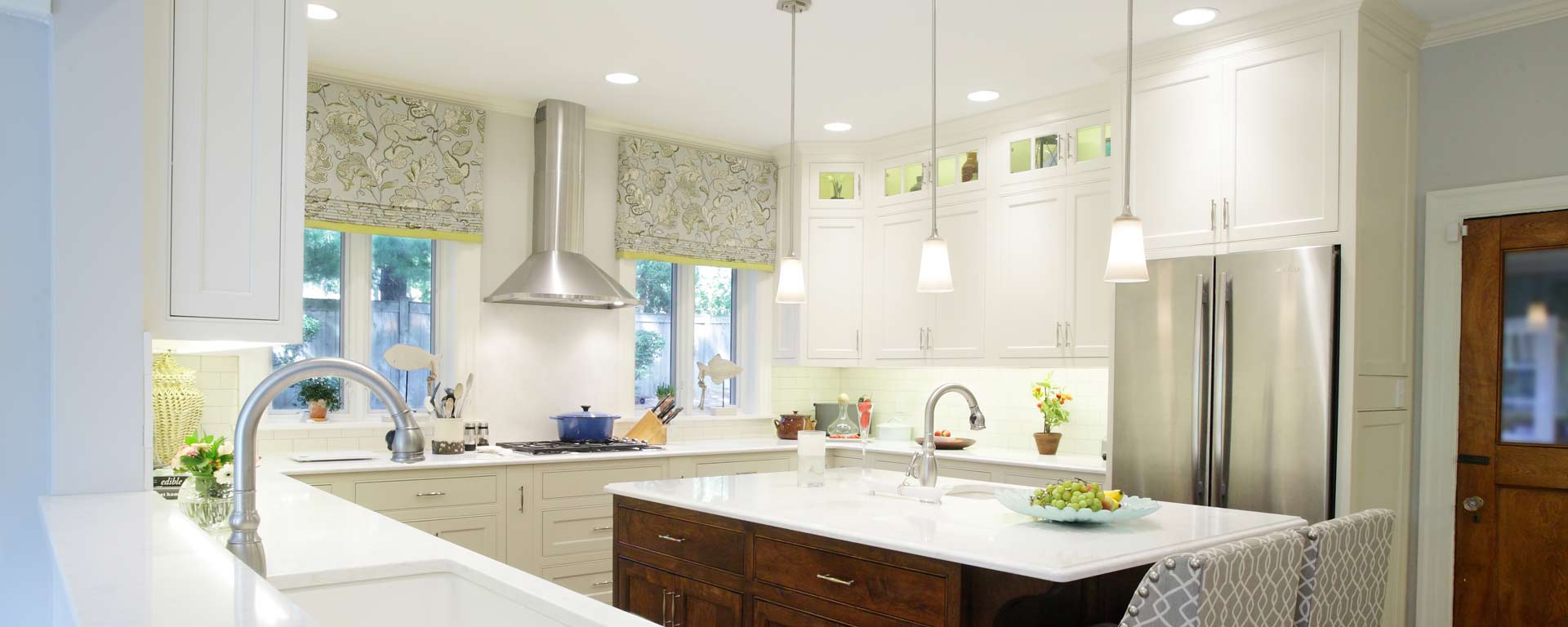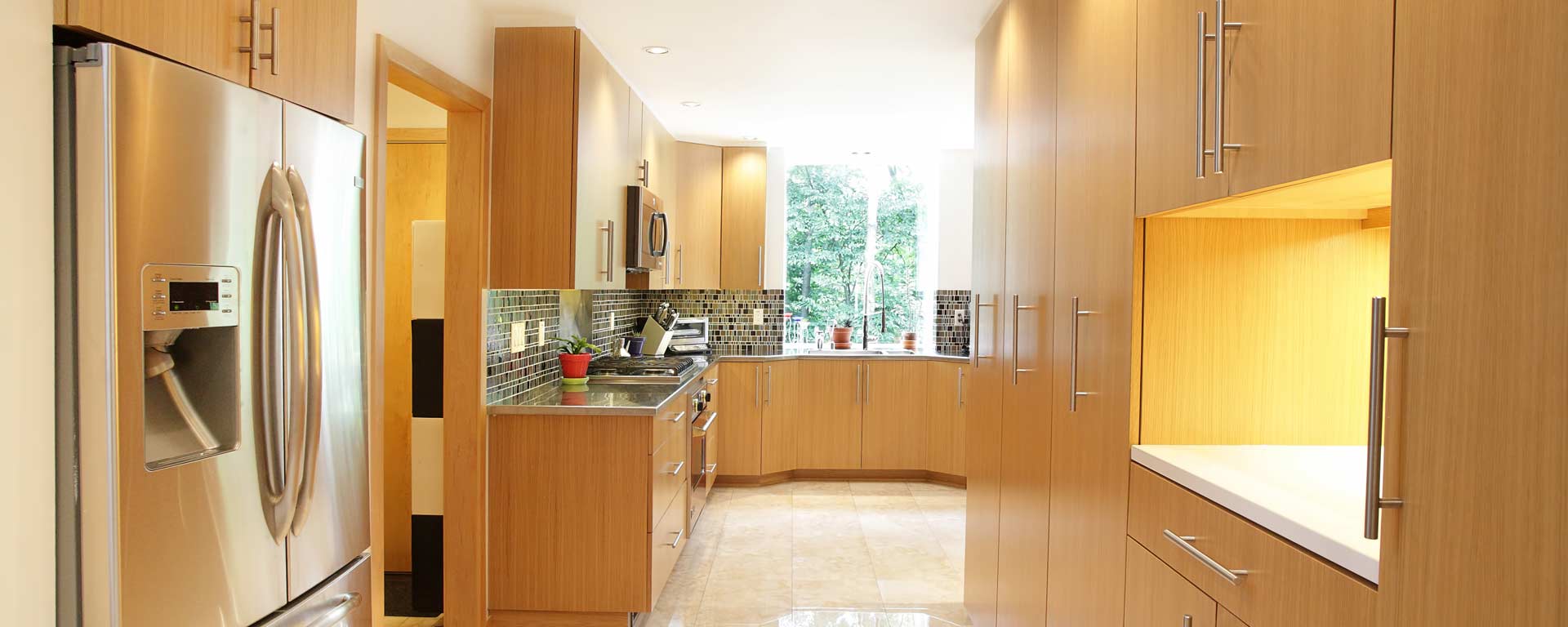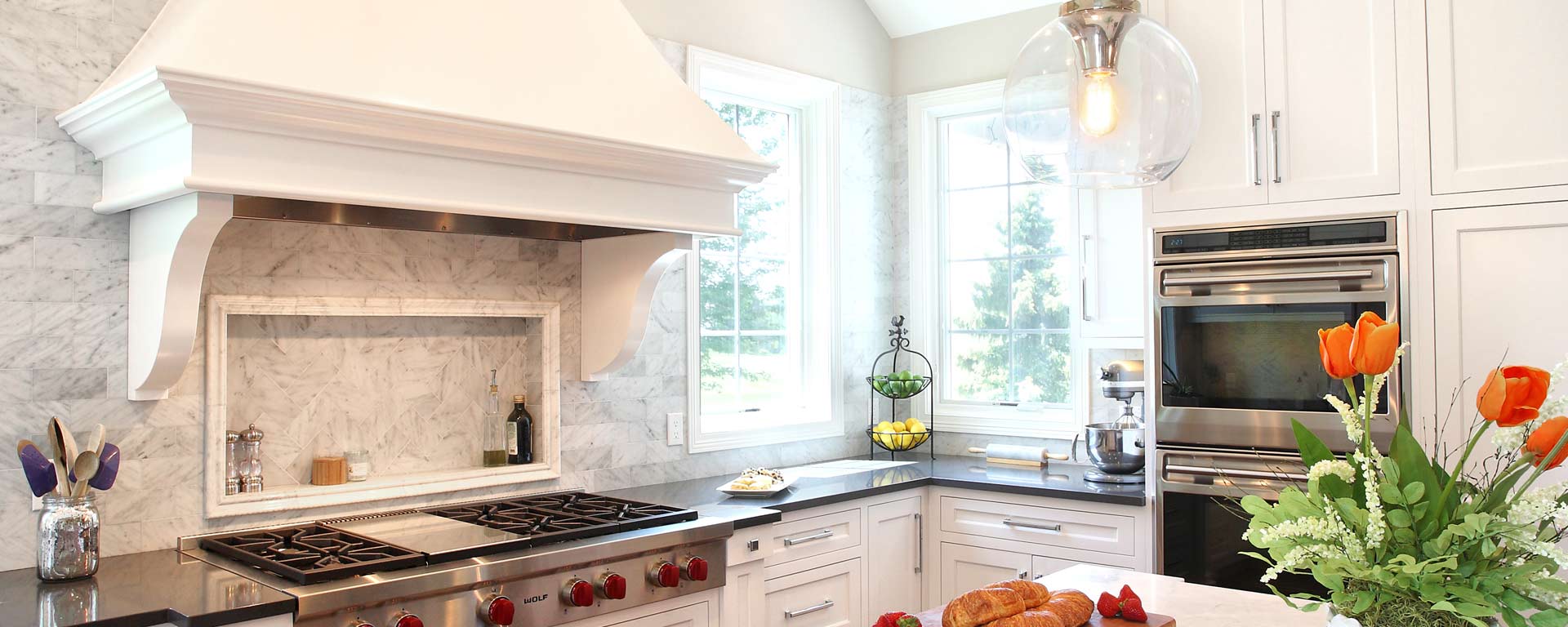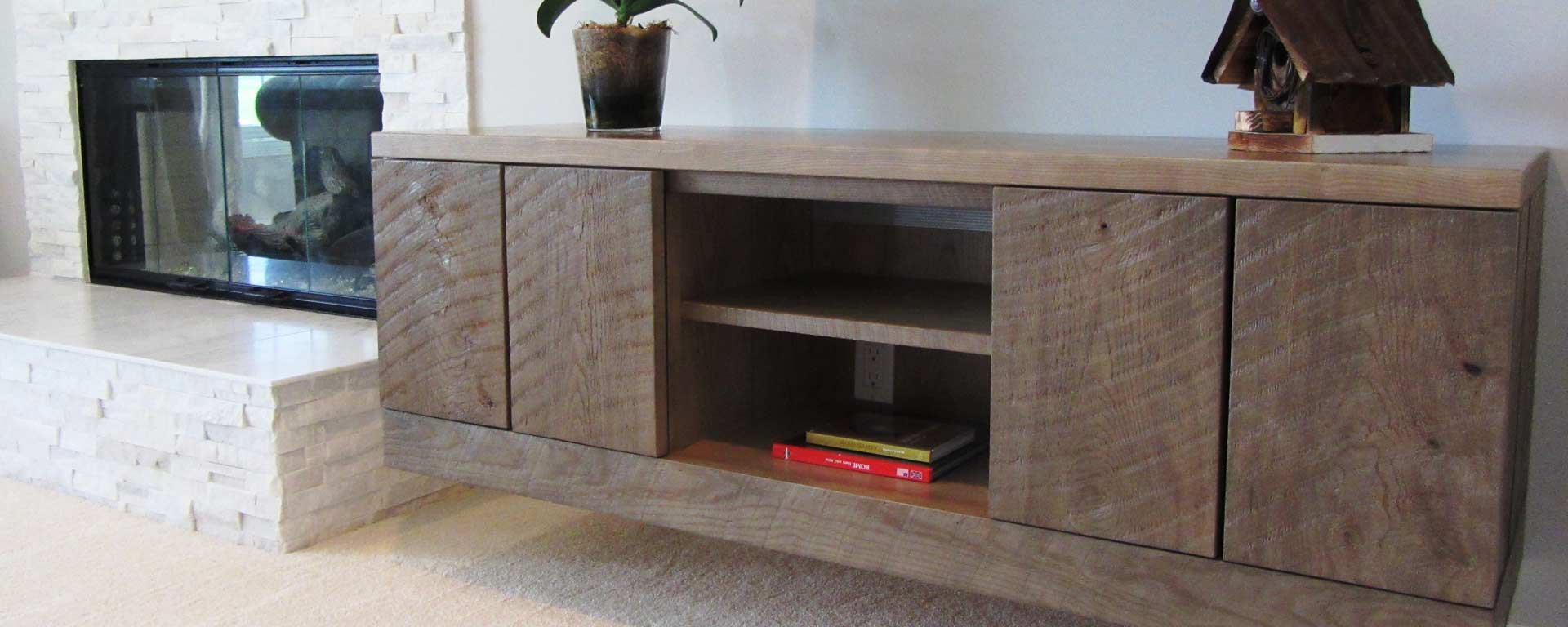 "Fine craftsmanship is an art form that weds beauty and practicality."
–Sera Gesmundo
The craftsmanship brought to our custom cabinetry is a result of discipline, dedication, and focused attention to detail. First, we conduct a personalized analysis of needs and space availability. We generate preliminary designs, determine the cabinet style, and review the choice of wood and finish. Final elements include hardware and countertop selections.


A home's enduring beauty is enhanced by the integration of finely crafted cabinetry into their surroundings.
Our 8,000-square foot woodworking shop is complete with state of the art machinery and spray booth. This gives us the ability to provide levels of performance, function, and beauty only achievable through hand-crafted cabinetry.

Beauty that fits the home surrounding it.
Our vision for integrity of design, materials, and craftsmanship is also present in our custom cabinetry. For decades we have provided beautifully crafted cabinetry and exceptional value. You receive custom cabinetry at prices competitive with pre-manufactured semi-custom brands. Discover the benefits of cabinets tailored to meet your specific needs and budget.