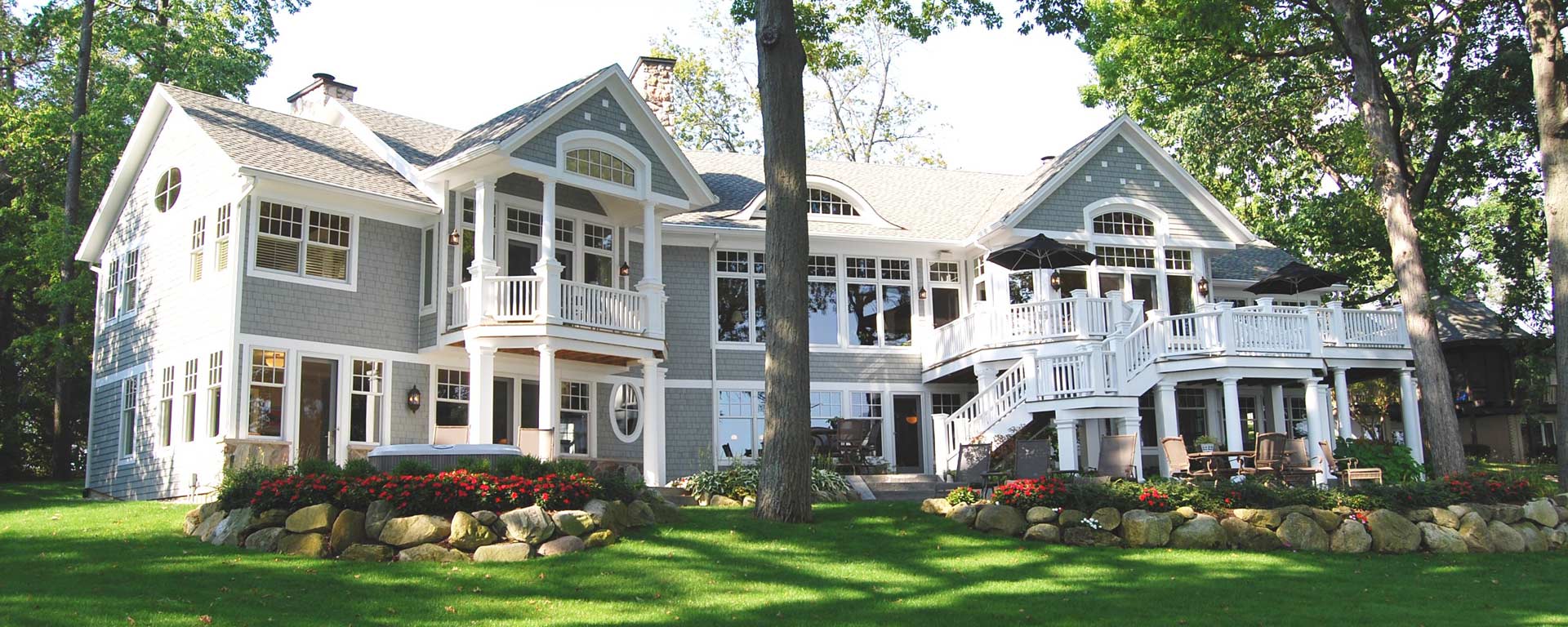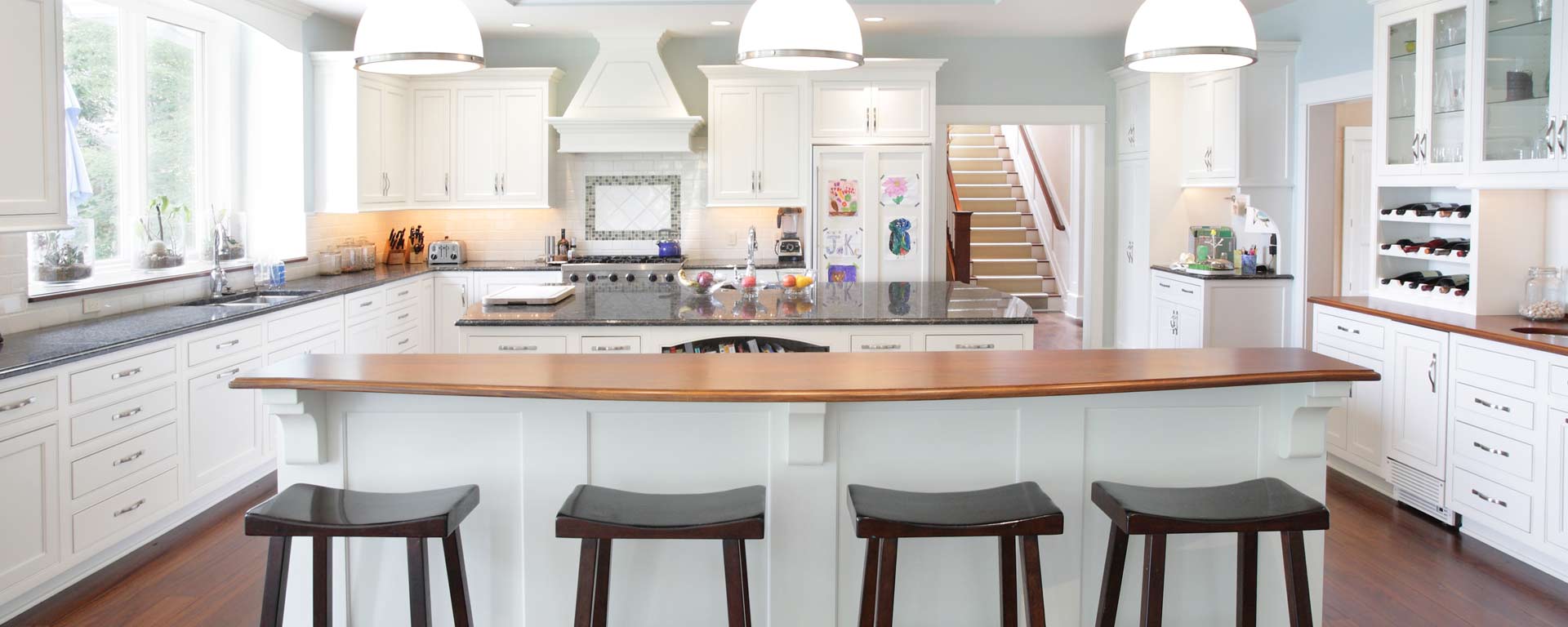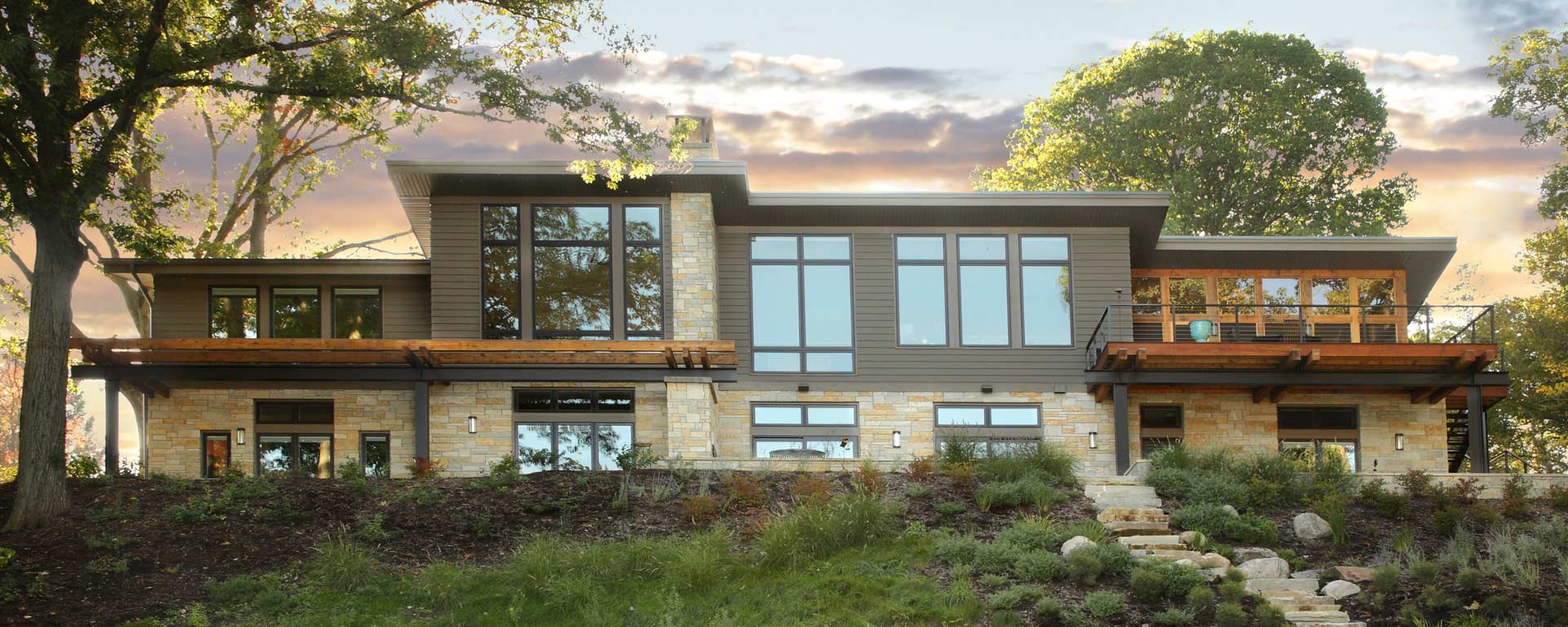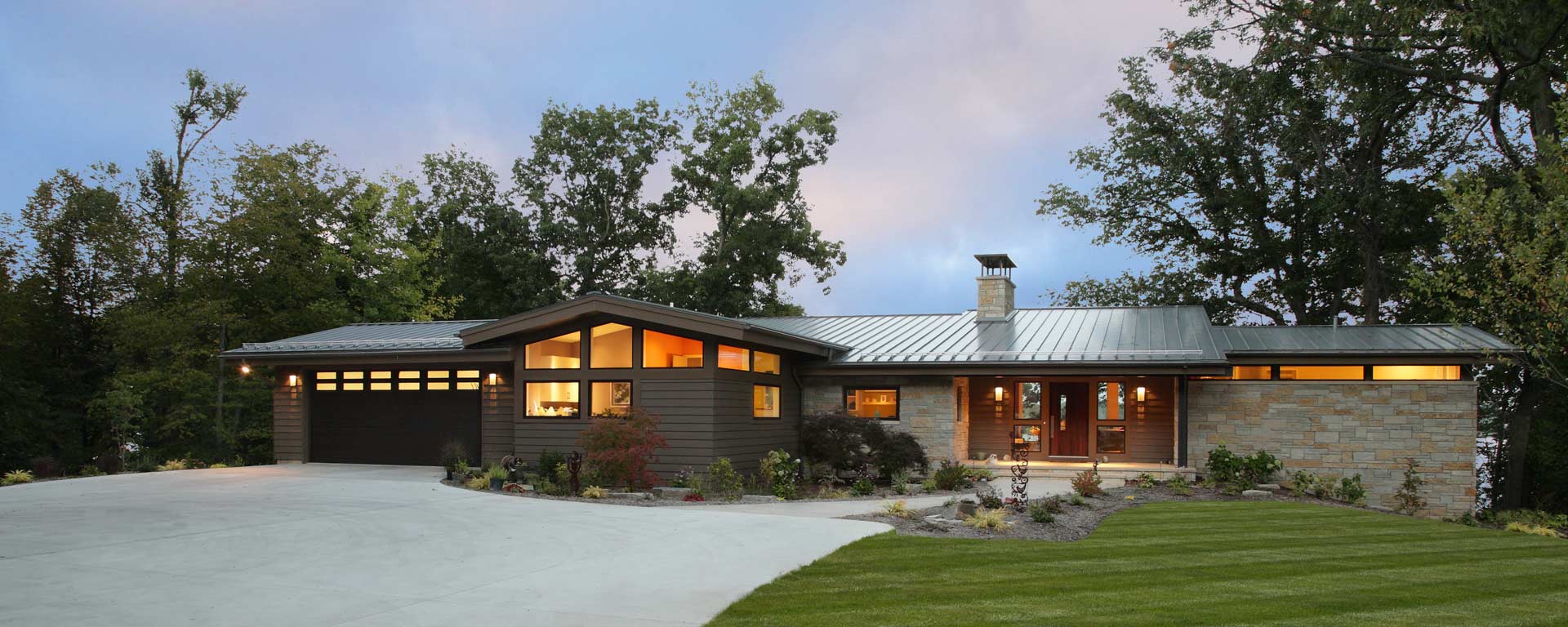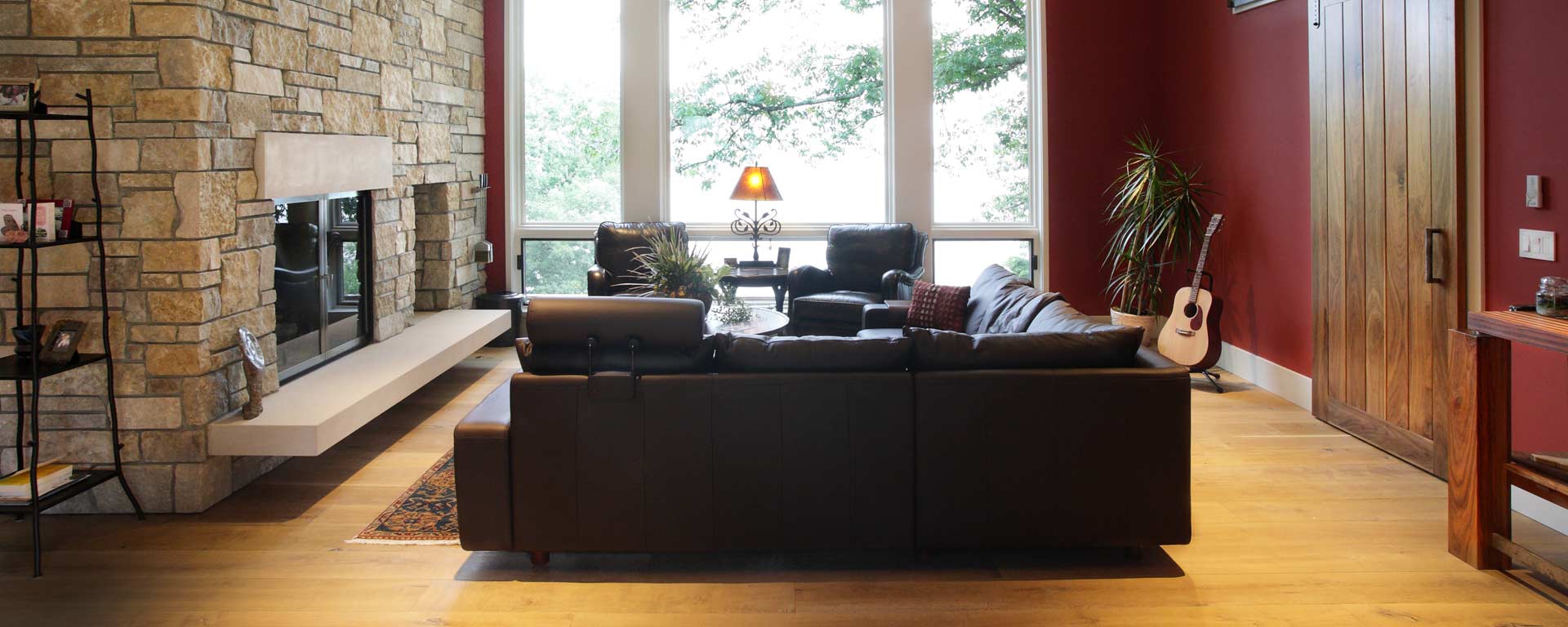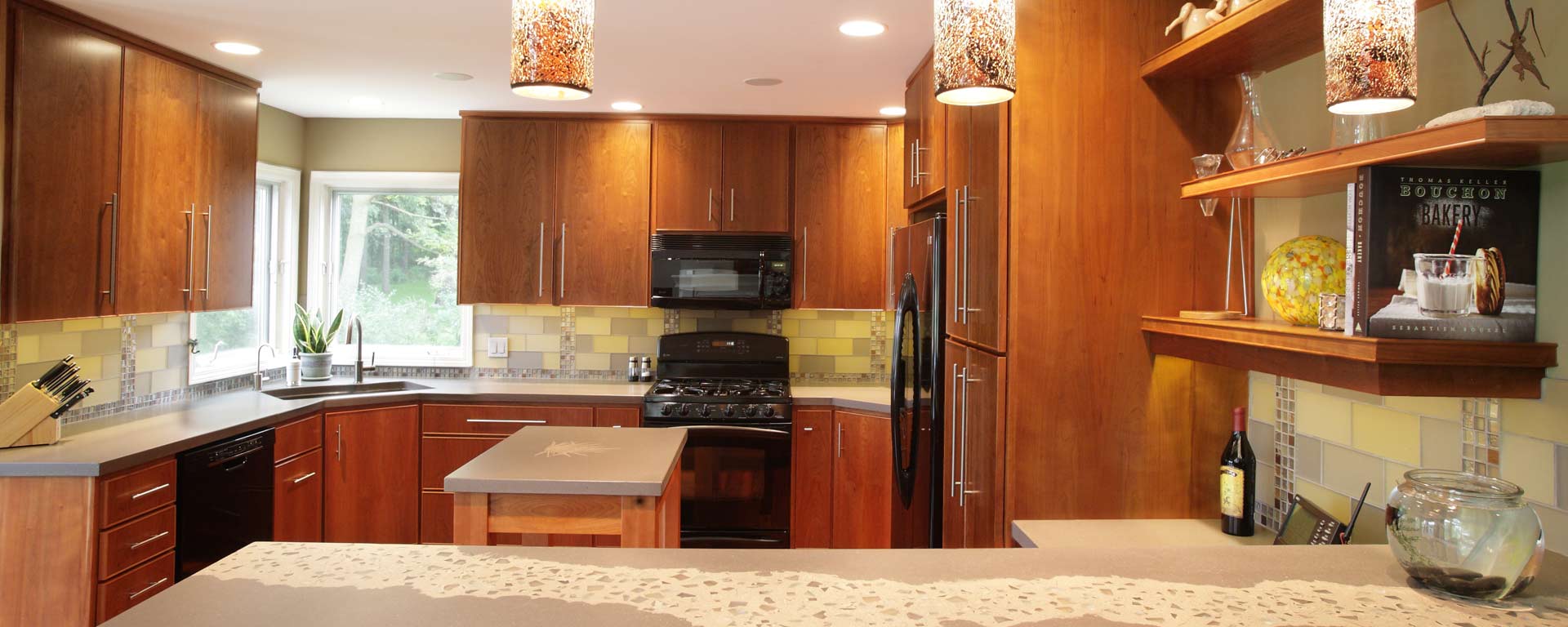 Welcome to Hawks Hollow Builders
West Michigan is unique in the number of custom builders. There is one company that stands out amongst this group. A company that is special. That is better. Hawks Hollow Builders.


Custom Homes
Hawks Hollow homes have stood out amongst the rest for many decades. There are no Hawks Hollow communities. No cookie-cutter houses. Only single homes that convey the personality and lifestyles of the people for whom they were made, and the skills of the craftsmen who made them.

Remodeling
Remodeling with Hawks Hollow creates designs that seamlessly integrate with the existing structure to improve the livability, functionality, and beauty. To the highest degree possible, the strengths of the existing structure are utilized and preserved to create the greatest value.


Custom Cabinetry
Hawks Hollow's team of craftsmen have designed and built exceptional custom cabinetry, since 1973. Their passion for superior workmanship, quality materials, and creative design creates cabinetry that will maintain its exceptional appearance for generations.